Upcoming Events 
Come to out and enjoy our upcoming educational workshops!
Learn More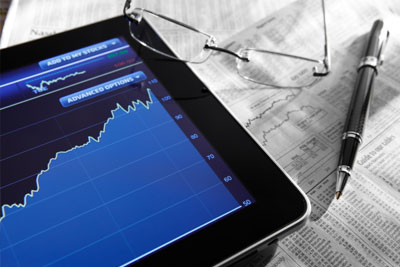 THE IPRO®
Our experienced advisors have helped many people just like you with similar issues and concerns.
Learn More
Helpful Content
Millions faithfully file their 1040 forms each April. But some things about federal income taxes may surprise you.
The tax rules that govern donating art are complex and confusing. Take a closer look.
Is your estate in order? This short quiz may help you assess your overall strategy.