Upcoming Events 
Come to out and enjoy our upcoming educational workshops!
Learn More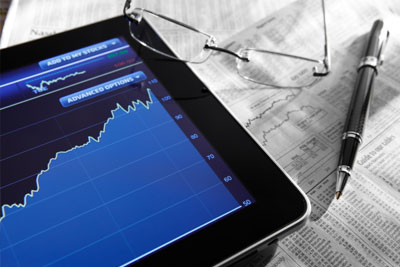 THE IPRO®
Our experienced advisors have helped many people just like you with similar issues and concerns.
Learn More
Helpful Content
Here are some examples of deductions from the IRS that were permitted and some that were, uh, too creative.
At what point can you call a personal vehicle commercial?
Estate tax exemptions rules appear to be stabilizing, prompting many to reconsider conventional estate strategies.