Upcoming Events 
Come to out and enjoy our upcoming educational workshops!
Learn More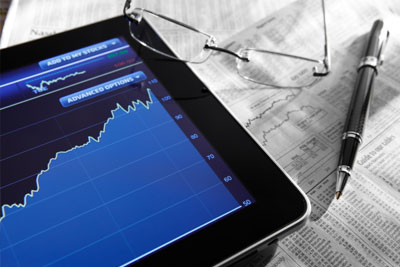 THE IPRO®
Our experienced advisors have helped many people just like you with similar issues and concerns.
Learn More
Helpful Content
What's the deal with your yearly free credit report?
Don't let procrastination keep you from pursuing your financial dreams and goals.
Have fun and learn how to craft the perfect password with the help of this highly engaging infographic.