Upcoming Events 
Come to out and enjoy our upcoming educational workshops!
Learn More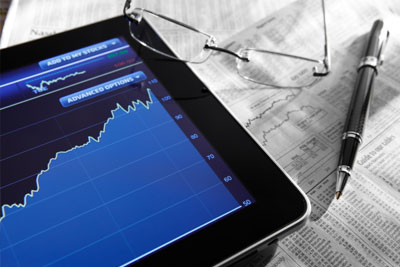 THE IPRO®
Our experienced advisors have helped many people just like you with similar issues and concerns.
Learn More
Helpful Content
Dropping off your son or daughter is loaded with emotions; here are a few tips for a smoother experience.
Learn a little about worldwide currency in this fun infographic
Explore the benefits and drawbacks to paying off your mortgage prior to retirement with this article.