Upcoming Events 
Come to out and enjoy our upcoming educational workshops!
Learn More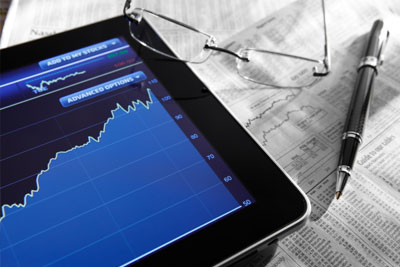 THE IPRO®
Our experienced advisors have helped many people just like you with similar issues and concerns.
Learn More
Helpful Content
For some, the social impact of investing is just as important as the return, perhaps more important.
How Medicare can address health care needs in your retirement strategy.
Imagine your ideal post-pandemic retirement with this hopeful, animated video.