Upcoming Events 
Come to out and enjoy our upcoming educational workshops!
Learn More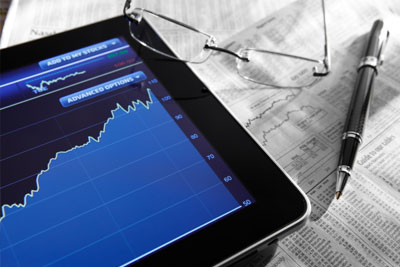 THE IPRO®
Our experienced advisors have helped many people just like you with similar issues and concerns.
Learn More
Helpful Content
You taught them how to read and how to ride a bike, but have you taught your children how to manage money?
One or the other? Perhaps both traditional and Roth IRAs can play a part in your retirement plans.
Investors seeking world investments can choose between global and international funds. What's the difference?