Upcoming Events 
Come to out and enjoy our upcoming educational workshops!
Learn More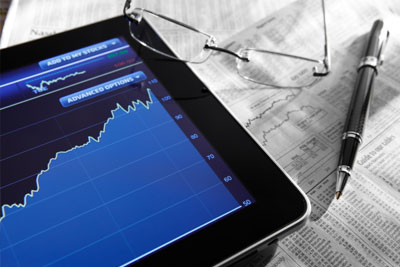 THE IPRO®
Our experienced advisors have helped many people just like you with similar issues and concerns.
Learn More
Helpful Content
Concerns over identity theft continue to grow, especially with data breaches at major companies and financial institutions.
By understanding a few key concepts during a divorce, you may be able to avoid common pitfalls.
The list of IRA withdrawals that may be taken without incurring a 10% early penalty has grown.