Upcoming Events 
Come to out and enjoy our upcoming educational workshops!
Learn More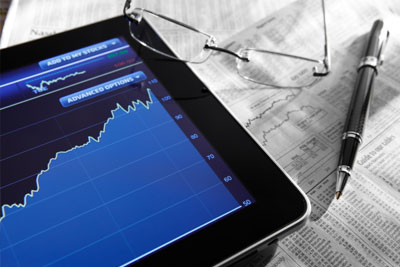 THE IPRO®
Our experienced advisors have helped many people just like you with similar issues and concerns.
Learn More
Helpful Content
Taking your Social Security benefits at the right time may help maximize your benefit.
Currency has been around for a long time. Here's a quick history lesson.
There are a few things to consider when buying or leasing your next vehicle.