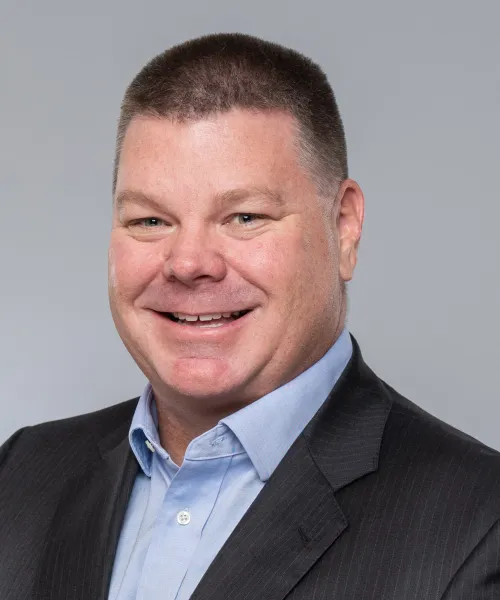 Matthew W. Semeyn, CFP®
Partner, Certified Financial Planner
Matt is a managing partner at McKinney Capital Management. He enjoys working with his clients to help them pursue their financial as well as personal goals. "Retirement is best planned for over the long run, but for many people, retirement sneaks up on them. Most people do not understand how critical the last 5 years of their working career and the first 5 years of retirement are." says Matt. "These can be crucial years for investing and will determine, for many, how successful their retirement will be."
Matt regularly presents retirement planning workshops throughout Houston and surrounding areas to help educate and help people make informed decisions about when and how they choose to retire. Retirement doesn't have to be complex. Matt can help translate the language that Human Resources and 401k providers speak, into plain English.
Matt graduated from Miami University with a Bachelor of Science degree in Finance. He started his financial career in banking before moving into an advisory role. Matt holds his FINRA series 7 and 63 registrations as well as life insurance license. He completed the rigorous coursework and exam to become a CERTIFIED FINANCIAL PLANNER™ professional in 2004. Matt maintains the CFP® designation by completing extensive coursework, meeting ethical standards, ongoing continuing education as well as experience requirements. He enjoys assisting and educating his clients and future clients on the specifics of their pension and savings accounts.
Matt lives in the suburbs with his wife Jennifer and their two daughters. On the weekends, you will find Matt driving all over the city supporting his daughters in their club volleyball and select softball careers. Matt is a native of the Midwest, but he moved to Texas as soon as he could. He enjoys college football, golfing, boating, and Texas BBQ.
Meet With Me