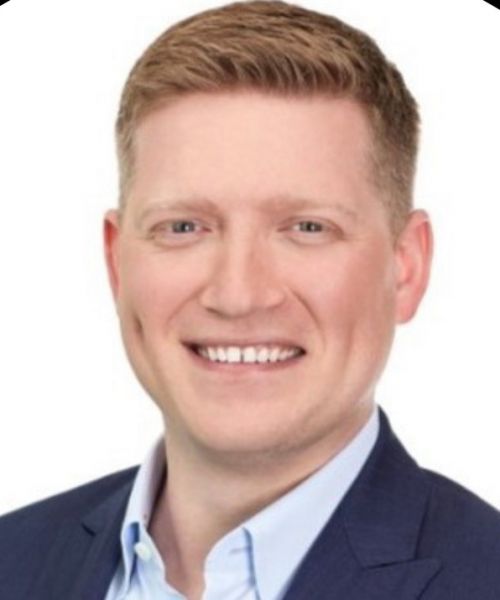 Joseph Bassett
Financial Advisor
Joseph Bassett is a financial advisor at McKinney Capital Management. "Everyone deserves an advocate, especially one for their finances", says Joseph. He is focused on helping clients invest for their retirement nest eggs, and educating them on strategies anyone can use to set themselves up for retirement success. Joseph also works with institutions, trusts, and endowments looking for diverse investment options and more tailored solutions for their needs.
Prior to joining MCM he successfully managed relationships with over 1700 financial advisors and more than 2 billion dollars in assets for two of the largest money managers in the world as a Regional Vice President and Senior Consultant. While there, he would regularly present at conferences and seminars on strategies as a subject matter expert, and advocate for the highest level of care for their clients. Joseph was often sought out to mentor new hires, struggling advisors and more as he has proven his care for others is a focus and mission in his life.
Joseph is a product of Fort Bend County, having been raised in the Sugar Land area, and graduating from Texas A&M University with a focus in Applied Economics and Finance. Outside of his professional life, Joseph is a doting father to 3 and a fan of his wife, a Nurse Practitioner in the Rice Military Area. Together with his family, they are active in the community and their church with a myriad of activities.
Meet With Me