At McKinney Capital Management, we deliver experienced and informed financial advice that is designed to help you pursue your short-term and long-term investment and retirement goals. Planning for retirement can be unsettling - even challenging at times. A smooth journey relies on the experience and competency of one's knowledge. Savvy individuals have learned to rely on the experience of financial advisors.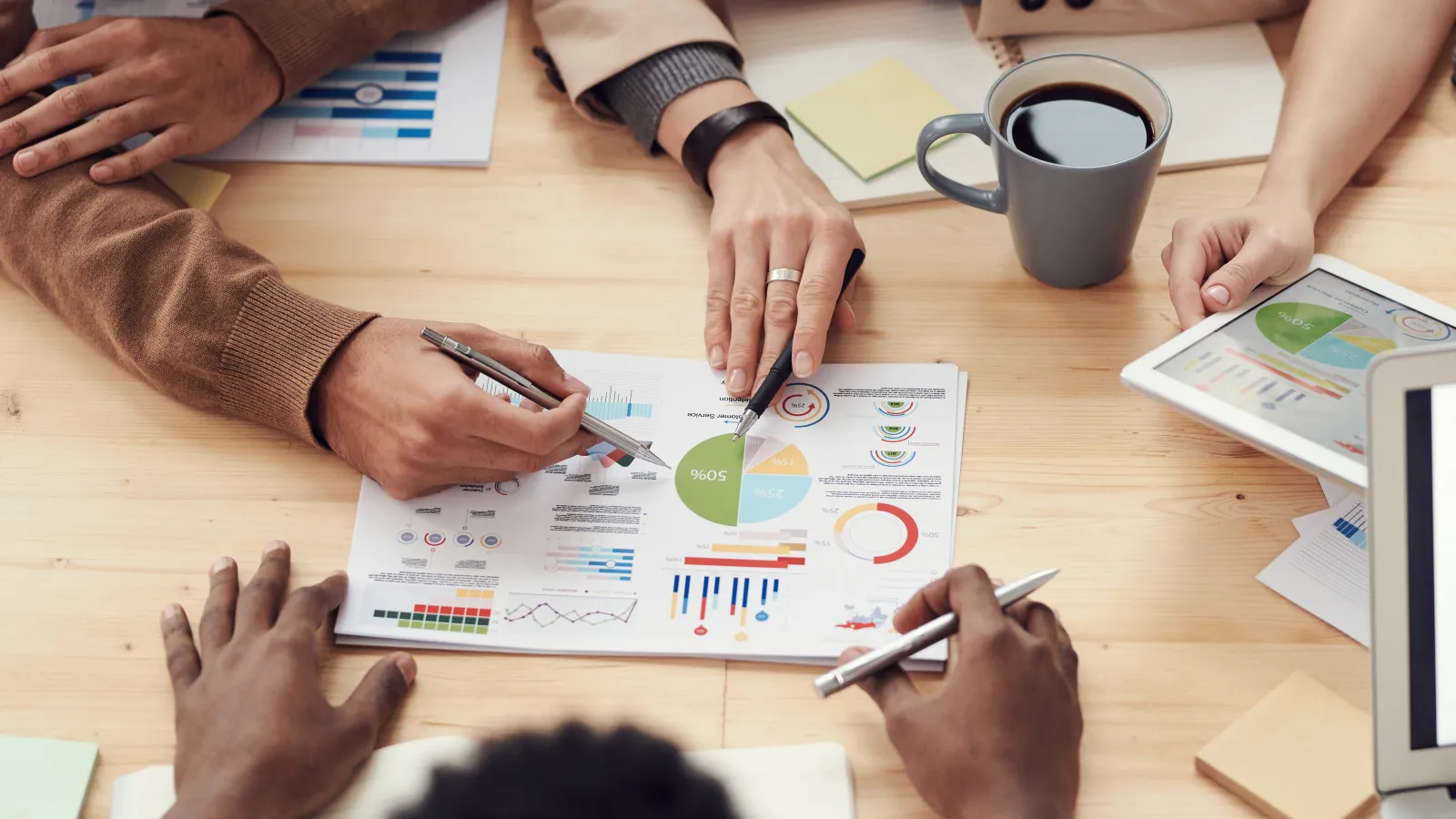 Our Mission Is To Bring You:

The highest quality investment and financial planning advice
Investment structures to help lower risk
Investment strategies designed to provide potential opportunities for growth
Service that exceeds expectations
The IPRO®
Independent Personal Retirement Overview™
The IPRO® is a personal financial retirement planning tool designed exclusively for individuals approaching retirement.
The IPRO® helps you plan for retirement by:
Evaluating your current financial situation
Analyzing your company's pension and savings plan
Analyze and Maximize your Social Security Income
Projecting various retirement income scenarios
Explaining complex financial concepts in an easy-to-understand format
Providing a list of "action items"
Get In Touch With Us Today