Upcoming Events 
Come to out and enjoy our upcoming educational workshops!
Learn More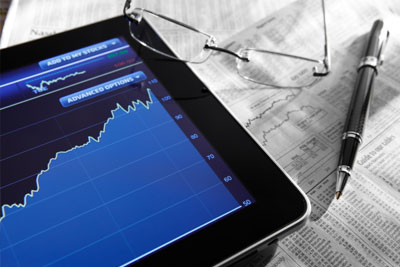 THE IPRO®
Our experienced advisors have helped many people just like you with similar issues and concerns.
Learn More
Helpful Content
Successful sector investing is dependent upon an accurate analysis about when to rotate in and out.
The decision whether to buy or rent a home may have long-term implications.
Taking your Social Security benefits at the right time may help maximize your benefit.