Upcoming Events 
Come to out and enjoy our upcoming educational workshops!
Learn More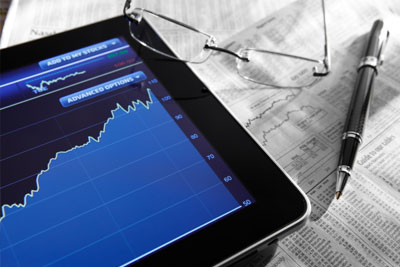 THE IPRO®
Our experienced advisors have helped many people just like you with similar issues and concerns.
Learn More
Helpful Content
It sounds simple, but paying yourself first can really pay off.
Technology tips to make your next trip even better.
The average retirement lasts for 18 years, with many lasting even longer. Will you fill your post-retirement days with purpose?