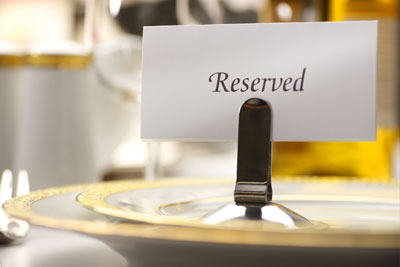 Upcoming Events 
Come to out and enjoy our upcoming educational workshops!
Learn More
THE IPRO®
Our experienced advisors have helped many people just like you with similar issues and concerns.
Learn More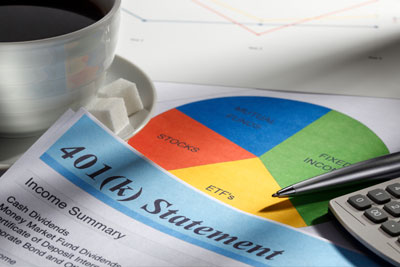 What Is Your Risk Number?
Find out what your Risk number is today.   Does it align with your investments? 
What's Your Risk Number?
Helpful Content
A visit to the hospital can be painful, for both your body and your wallet. Don't let it be more painful than it has to be.
A look inside the U.S. government's statistics on household net worth.
Try these activities to keep your brain sharp.