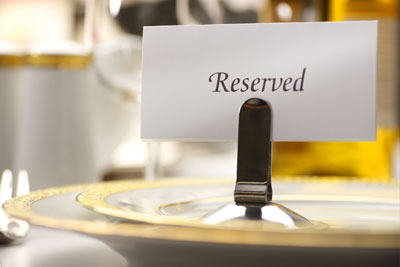 Upcoming Events 
Come to out and enjoy our upcoming educational workshops!
Learn More
THE IPRO®
Our experienced advisors have helped many people just like you with similar issues and concerns.
Learn More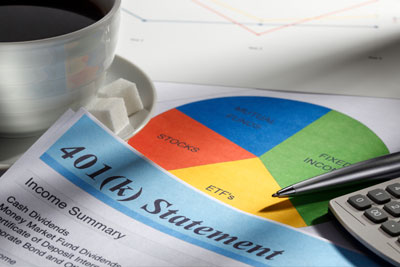 What Is Your Risk Number?
Find out what your Risk number is today.   Does it align with your investments? 
What's Your Risk Number?
Helpful Content
In investments, one great debate asks the question, "Active or Passive Investing: Which Is Better?"
What can be learned from the savings rate?
A change in your mindset during retirement may drive changes to your portfolio.