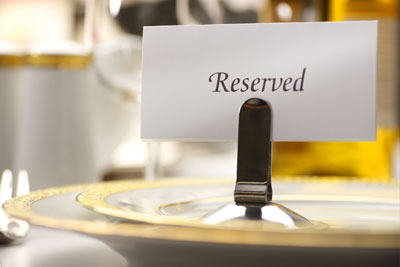 Upcoming Events 
Come to out and enjoy our upcoming educational workshops!
Learn More
THE IPRO®
Our experienced advisors have helped many people just like you with similar issues and concerns.
Learn More
Helpful Content
Retiring early sounds like a dream come true, but it's important to take a look at the cold, hard facts.
The wise use of credit is a critical skill. These 10 questions will help you assess your skill level.
Understanding the economy's cycles can help put current business conditions in better perspective.