Upcoming Events 
Come to out and enjoy our upcoming educational workshops!
Learn More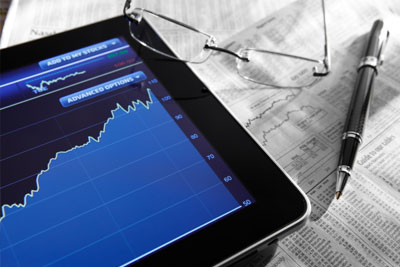 THE IPRO®
Our experienced advisors have helped many people just like you with similar issues and concerns.
Learn More
Helpful Content
A portfolio created with your long-term objectives in mind is crucial as you pursue your dream retirement.
Probate can be a completely public process, or it can be managed to include as little information as possible.
In the world of finance, the effects of the "confidence gap" can be especially apparent.