Upcoming Events 
Come to out and enjoy our upcoming educational workshops!
Learn More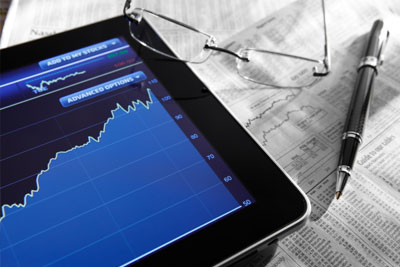 THE IPRO®
Our experienced advisors have helped many people just like you with similar issues and concerns.
Learn More
Helpful Content
Lifestyle considerations in creating your retirement portfolio.
Experiencing negative returns early in retirement can potentially undermine the sustainability of your assets.
Do you know these three personal finance sayings?