Upcoming Events 
Come to out and enjoy our upcoming educational workshops!
Learn More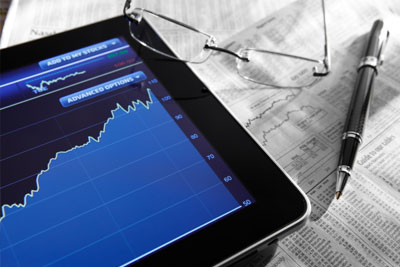 THE IPRO®
Our experienced advisors have helped many people just like you with similar issues and concerns.
Learn More
Helpful Content
If you have a traditional IRA, you may have the opportunity to extend its tax-deferred status across multiple generations.
Few contemplate the complex journey that brought their coffee from farm to kitchen table.
How to help determine life insurance needs to provide for your family after you pass away.