Upcoming Events 
Come to out and enjoy our upcoming educational workshops!
Learn More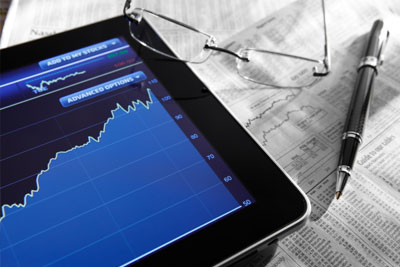 THE IPRO®
Our experienced advisors have helped many people just like you with similar issues and concerns.
Learn More
Helpful Content
When should you take your Social Security benefit?
In life it often happens that the answers to our most pressing questions are right in our own backyards.
Few contemplate the complex journey that brought their coffee from farm to kitchen table.