Upcoming Events 
Come to out and enjoy our upcoming educational workshops!
Learn More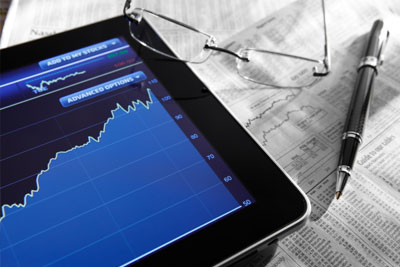 THE IPRO®
Our experienced advisors have helped many people just like you with similar issues and concerns.
Learn More
Helpful Content
Retiring early sounds like a dream come true, but it's important to take a look at the cold, hard facts.
What's the deal with your yearly free credit report?
Regardless of how you approach retirement, there are some things about it that might surprise you.