Upcoming Events 
Come to out and enjoy our upcoming educational workshops!
Learn More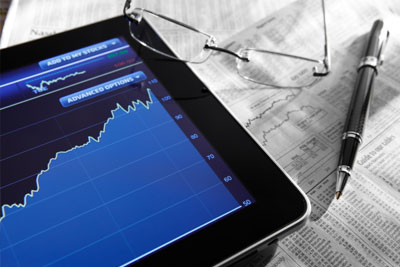 THE IPRO®
Our experienced advisors have helped many people just like you with similar issues and concerns.
Learn More
Helpful Content
Even low inflation rates can pose a threat to investment returns.
Being healthy not only makes you feel good, it may also help you financially.
Divorce is the second most stressful time in a person's life. Here's some tips to get through it.