Upcoming Events 
Come to out and enjoy our upcoming educational workshops!
Learn More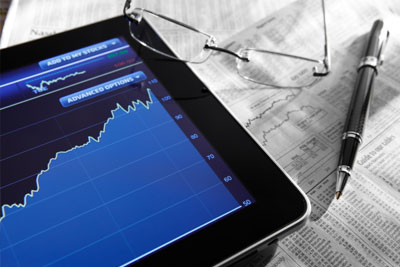 THE IPRO®
Our experienced advisors have helped many people just like you with similar issues and concerns.
Learn More
Helpful Content
Help your college-bound child explore scholarships, grants, and more with this article on paying for higher education.
Coaches have helped you your whole life, in ways big and small. We'd like to be one of them.
Investors seeking world investments can choose between global and international funds. What's the difference?