Upcoming Events 
Come to out and enjoy our upcoming educational workshops!
Learn More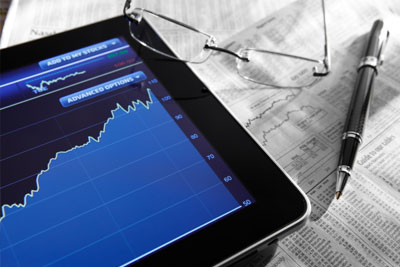 THE IPRO®
Our experienced advisors have helped many people just like you with similar issues and concerns.
Learn More
Helpful Content
A visit to the hospital can be painful, for both your body and your wallet. Don't let it be more painful than it has to be.
Crowdfunding continues to gain momentum as more people search the Internet for financing and fundraising alternatives.
A growing number of Americans are pushing back the age at which they plan to retire. Or deciding not to retire at all.