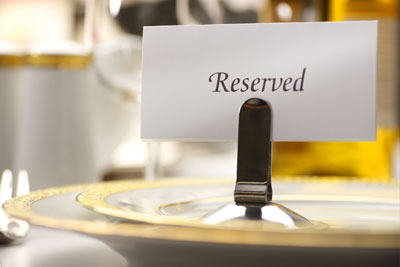 Upcoming Events 
Come to out and enjoy our upcoming educational workshops!
Learn More
THE IPRO®
Our experienced advisors have helped many people just like you with similar issues and concerns.
Learn More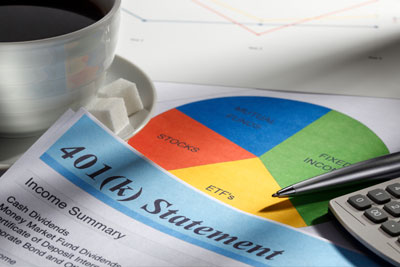 What Is Your Risk Number?
Find out what your Risk number is today.   Does it align with your investments? 
What's Your Risk Number?
Helpful Content
Retirement income may come from a variety of sources. Here's an overview of the six main sources.
Women must be ready to spend, on average, more years in retirement than men.
Procrastination can be costly. When you get a late start, it may be difficult to make up for lost time.