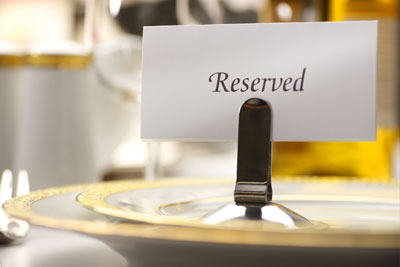 Upcoming Events 
Come to out and enjoy our upcoming educational workshops!
Learn More
THE IPRO®
Our experienced advisors have helped many people just like you with similar issues and concerns.
Learn More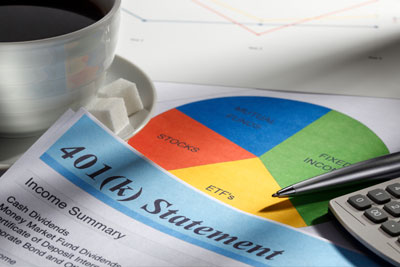 What Is Your Risk Number?
Find out what your Risk number is today.   Does it align with your investments? 
What's Your Risk Number?
Helpful Content
There are common mistakes you can avoid when saving for retirement.
How long does a $20 bill last?
Knowing the rules may help you decide when to start benefits.