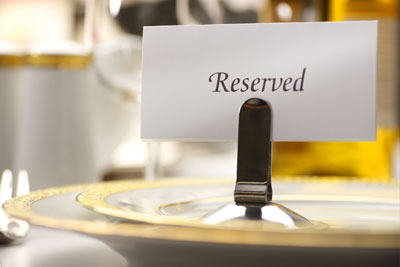 Upcoming Events 
Come to out and enjoy our upcoming educational workshops!
Learn More
THE IPRO®
Our experienced advisors have helped many people just like you with similar issues and concerns.
Learn More
Helpful Content
How will you weather the ups and downs of the business cycle?
China owns a portion of the total outstanding debt of the U.S. Government. What does it mean?
One way to find money is to examine your current spending habits and eliminate money wasters.