Upcoming Events 
Come to out and enjoy our upcoming educational workshops!
Learn More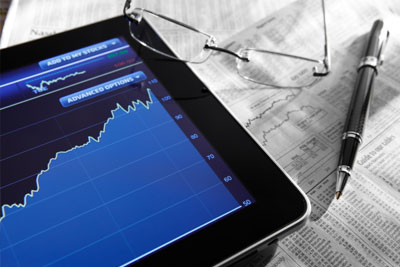 THE IPRO®
Our experienced advisors have helped many people just like you with similar issues and concerns.
Learn More
Helpful Content
Earnings season can move markets. What is it and why is it important?
Why are 401(k) plans, annuities, and IRAs so popular?
The right executor may help ensure the distribution of your assets is done with as little upheaval as possible.