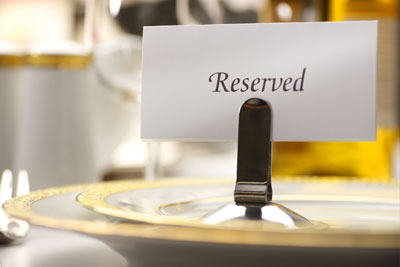 Upcoming Events 
Come to out and enjoy our upcoming educational workshops!
Learn More
THE IPRO®
Our experienced advisors have helped many people just like you with similar issues and concerns.
Learn More
Helpful Content
Making the most of surprises is a great reason to work with us.
Here are some simple and inexpensive energy-saving tips that may help you save money.
Would you guess that Millennials are effectively saving for retirement? Well, they are.