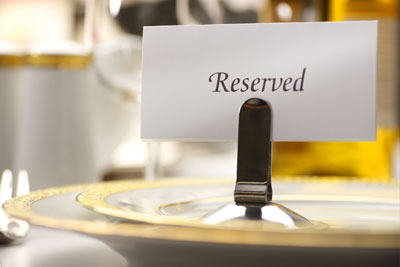 Upcoming Events 
Come to out and enjoy our upcoming educational workshops!
Learn More
THE IPRO®
Our experienced advisors have helped many people just like you with similar issues and concerns.
Learn More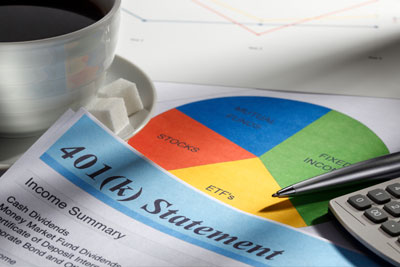 What Is Your Risk Number?
Find out what your Risk number is today.   Does it align with your investments? 
What's Your Risk Number?
Helpful Content
In good times and bad, consistently saving a percentage of your income is a sound financial practice.
Most women don't shy away from the day-to-day financial decisions, but some may be leaving their future to chance.
If you find it hard to attain personal life goals, there's an app for that!