Upcoming Events 
Come to out and enjoy our upcoming educational workshops!
Learn More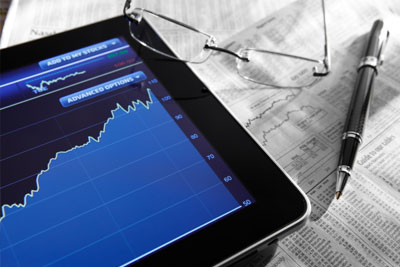 THE IPRO®
Our experienced advisors have helped many people just like you with similar issues and concerns.
Learn More
Helpful Content
Dropping off your son or daughter is loaded with emotions; here are a few tips for a smoother experience.
There are hundreds of ETFs available. Should you invest in them?
For homeowners who think their property taxes are too high, there are ways to appeal.