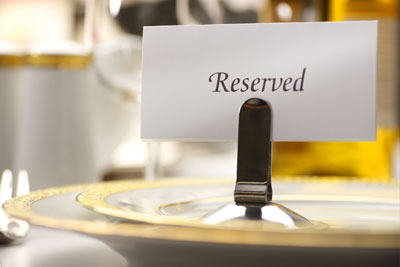 Upcoming Events 
Come to out and enjoy our upcoming educational workshops!
Learn More
THE IPRO®
Our experienced advisors have helped many people just like you with similar issues and concerns.
Learn More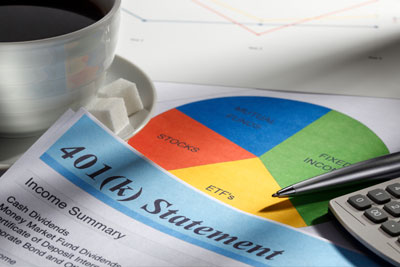 What Is Your Risk Number?
Find out what your Risk number is today.   Does it align with your investments? 
What's Your Risk Number?
Helpful Content
There's a link between debt and stress.
Would you guess that Millennials are effectively saving for retirement? Well, they are.
Maintaining good records for your business not only helps to meet your tax and legal obligations, but it can save you money.