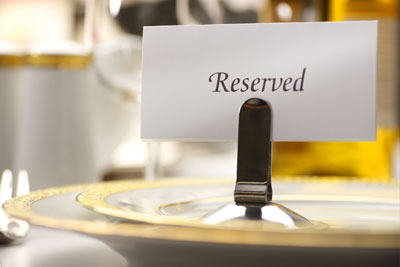 Upcoming Events 
Come to out and enjoy our upcoming educational workshops!
Learn More
THE IPRO®
Our experienced advisors have helped many people just like you with similar issues and concerns.
Learn More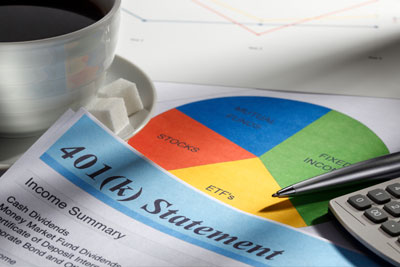 What Is Your Risk Number?
Find out what your Risk number is today.   Does it align with your investments? 
What's Your Risk Number?
Helpful Content
Taking regular, periodic withdrawals during retirement can be quite problematic.
Here are five facts about Social Security that are important to keep in mind.
Consider how your assets are allocated and if that allocation is consistent with your time frame and risk tolerance.