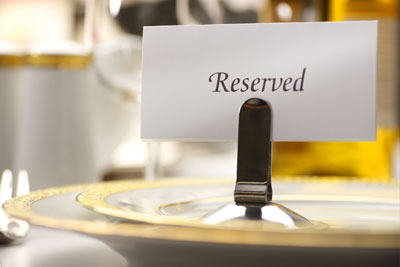 Upcoming Events 
Come to out and enjoy our upcoming educational workshops!
Learn More
THE IPRO®
Our experienced advisors have helped many people just like you with similar issues and concerns.
Learn More
Helpful Content
Estate management can help ensure that your assets are transferred according to your wishes while managing tax issues.
The S&P 500 represents a large portion of the value of the U.S. equity market, it may be worth understanding.
Some people wonder if Social Security will remain financially sound enough to pay the benefits they are owed.