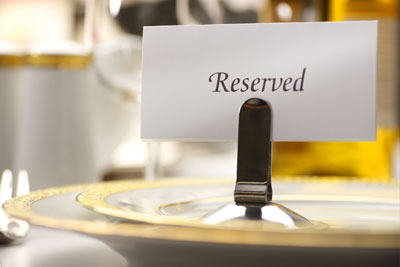 Upcoming Events 
Come to out and enjoy our upcoming educational workshops!
Learn More
THE IPRO®
Our experienced advisors have helped many people just like you with similar issues and concerns.
Learn More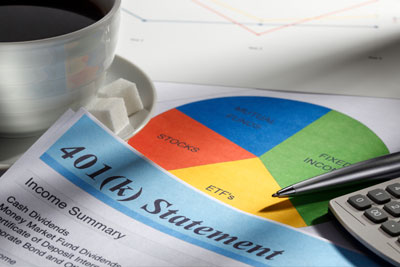 What Is Your Risk Number?
Find out what your Risk number is today.   Does it align with your investments? 
What's Your Risk Number?
Helpful Content
Building wealth requires protection from the forces of wealth destruction.
Whole life insurance remains in force as long as you remain current with premiums. Here's how it works.
Tax preparation may be the perfect time to give the household budget a check-up.