Upcoming Events 
Come to out and enjoy our upcoming educational workshops!
Learn More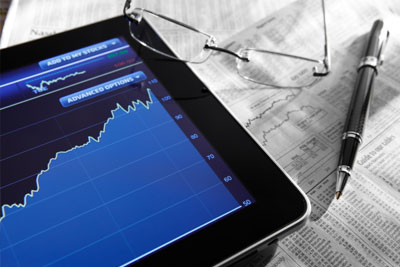 THE IPRO®
Our experienced advisors have helped many people just like you with similar issues and concerns.
Learn More
Helpful Content
Knowing the rules may help you decide when to start benefits.
Tips to avoid checking in luggage on your next vacation.
Emotional biases can adversely impact financial decision making. Here's a few to be mindful of.