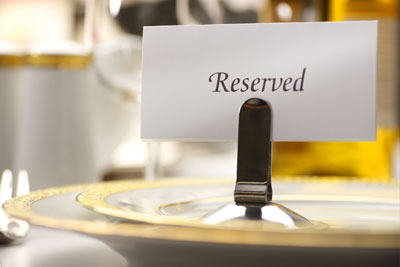 Upcoming Events 
Come to out and enjoy our upcoming educational workshops!
Learn More
THE IPRO®
Our experienced advisors have helped many people just like you with similar issues and concerns.
Learn More
Helpful Content
Looking forward to retirement? It's critical to understand the difference between immediate and deferred annuities.
Dropping off your son or daughter is loaded with emotions; here are a few tips for a smoother experience.
Alternative investments are going mainstream for accredited investors. It's critical to sort through the complexity.