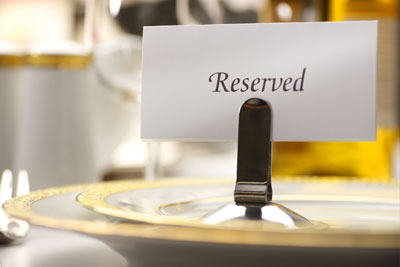 Upcoming Events 
Come to out and enjoy our upcoming educational workshops!
Learn More
THE IPRO®
Our experienced advisors have helped many people just like you with similar issues and concerns.
Learn More
Helpful Content
Beware of these traps that could upend your retirement.
Even low inflation rates over an extended period of time can impact your finances in retirement.
There are four very good reasons to start investing. Do you know what they are?