Upcoming Events 
Come to out and enjoy our upcoming educational workshops!
Learn More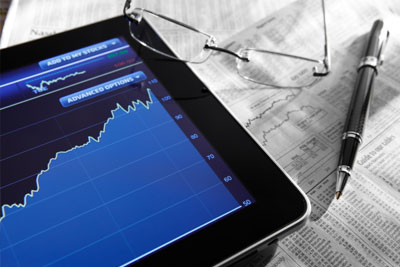 THE IPRO®
Our experienced advisors have helped many people just like you with similar issues and concerns.
Learn More
Helpful Content
Roth 401(k) plans combine features of traditional 401(k) plans with those of a Roth IRA.
When should you take your Social Security benefit?
Simple steps may help you foil hackers and protect your privacy.