Upcoming Events 
Come to out and enjoy our upcoming educational workshops!
Learn More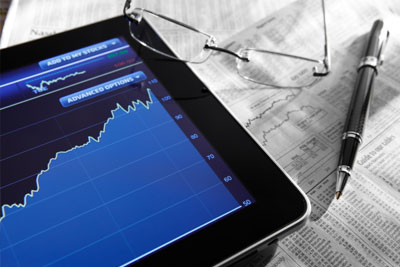 THE IPRO®
Our experienced advisors have helped many people just like you with similar issues and concerns.
Learn More
Helpful Content
Most stock market analysis falls into three broad groups: Fundamental, technical, and sentimental. Here's a look at each.
Understanding how a stock works is key to understanding your investments.
Why have the markets been so volatile recently?