Upcoming Events 
Come to out and enjoy our upcoming educational workshops!
Learn More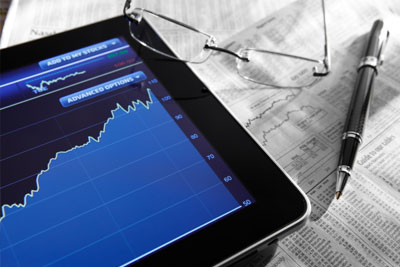 THE IPRO®
Our experienced advisors have helped many people just like you with similar issues and concerns.
Learn More
Helpful Content
Here is a quick history of the Federal Reserve and an overview of what it does.
A change in your mindset during retirement may drive changes to your portfolio.
Most women don't shy away from the day-to-day financial decisions, but some may be leaving their future to chance.